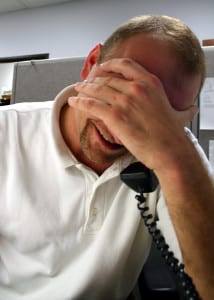 Do you ever turn on your thermostat and dread calling for service when it doesn't work?  You just know it's going to cost money.  And what if the same thing happens again?!  It always happens on day 366 on a repair that has a one-year warranty.
Let us take that worry away!  Now introducing a lifetime warranty on parts replacement!  If you have paid for us to do a repair and the same part fails again, you pay nothing out of pocket. Nada. Ziltch. We stand behind our work and want to leave you with some peace of mind.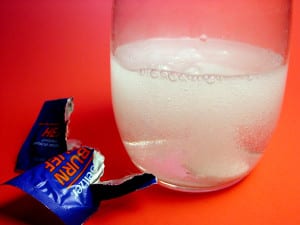 Now of course, with anything, some exclusions will apply.  This warranty is limited to the homeowner at the time of initial repair. Compressors, water heated, and water cooled systems are excluded. This also does not apply to repairs that don't require mechanical parts, like wiring, welding, refrigerant, and the like.  Lastly, if the technician finds up front that it is not possible for us to offer a lifetime parts replacement warranty, we reserve that right, and it will be noted before we make the initial repair. But don't fear! All exclusions will still have our standard one-year parts and labor warranty.